Not just common people spent their holidays at dachas in the USSR, but the elite of the country, as well. Entertainers, musicians, writers, politicians all went there on kebab picnics, planted seedlings and received guests on their village house terraces.
A Soviet dacha is not a countryside estate, but, oftentimes, a simple wooden house with a kitchen garden and some facilities outside. Usually, such garden plots were used to grow vegetables and fruits, as well as for a weekend rest.
1. Maya Plisetskaya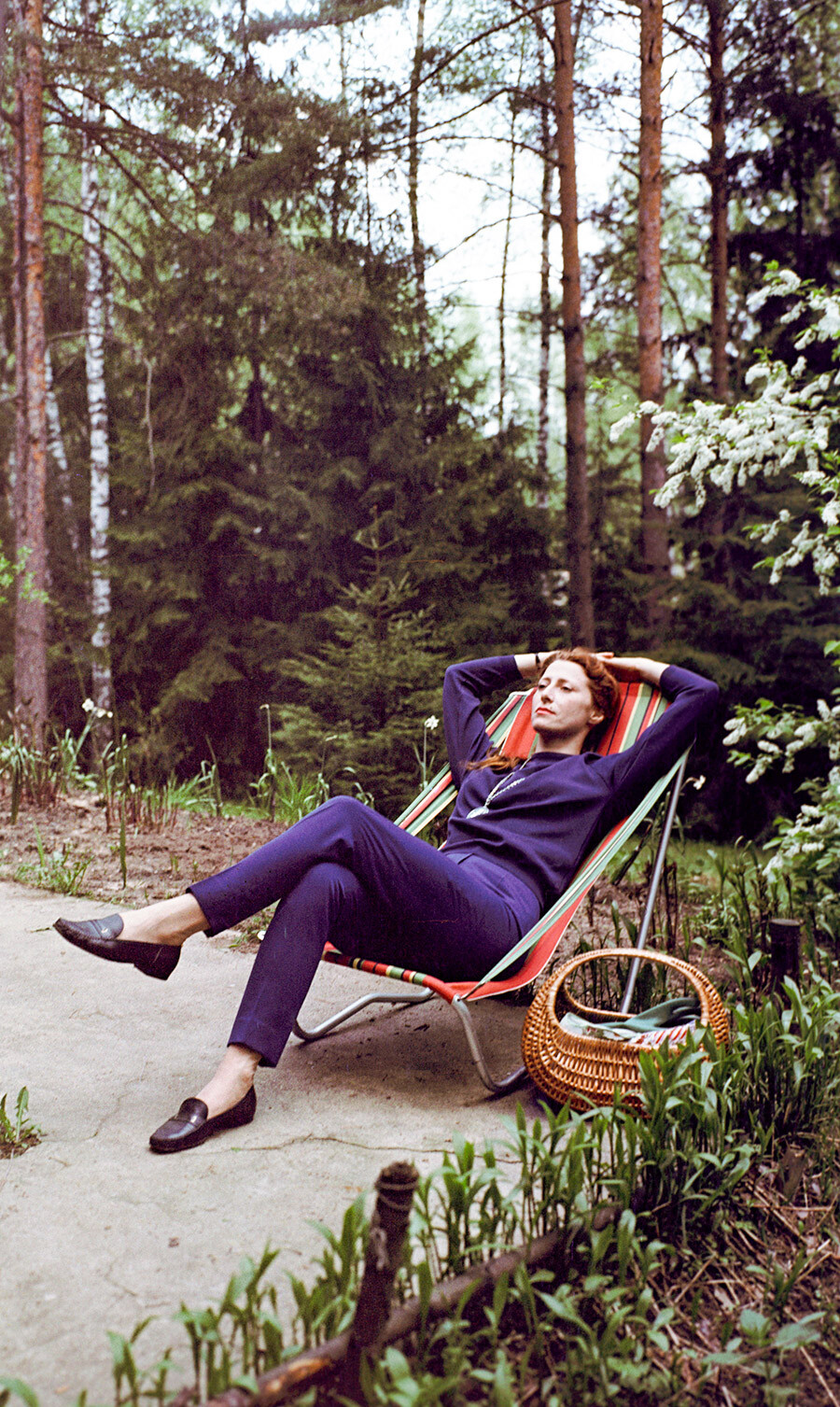 Vasily Malyshev/Sputnik
The most famous Russian ballerina with her husband, composer Rodion Shchedrin, loved to spend time at their dacha in the Lithuanian SSR, not far from the city of Trakai. Plisetskaya always noted the "beautiful quietness" of these parts.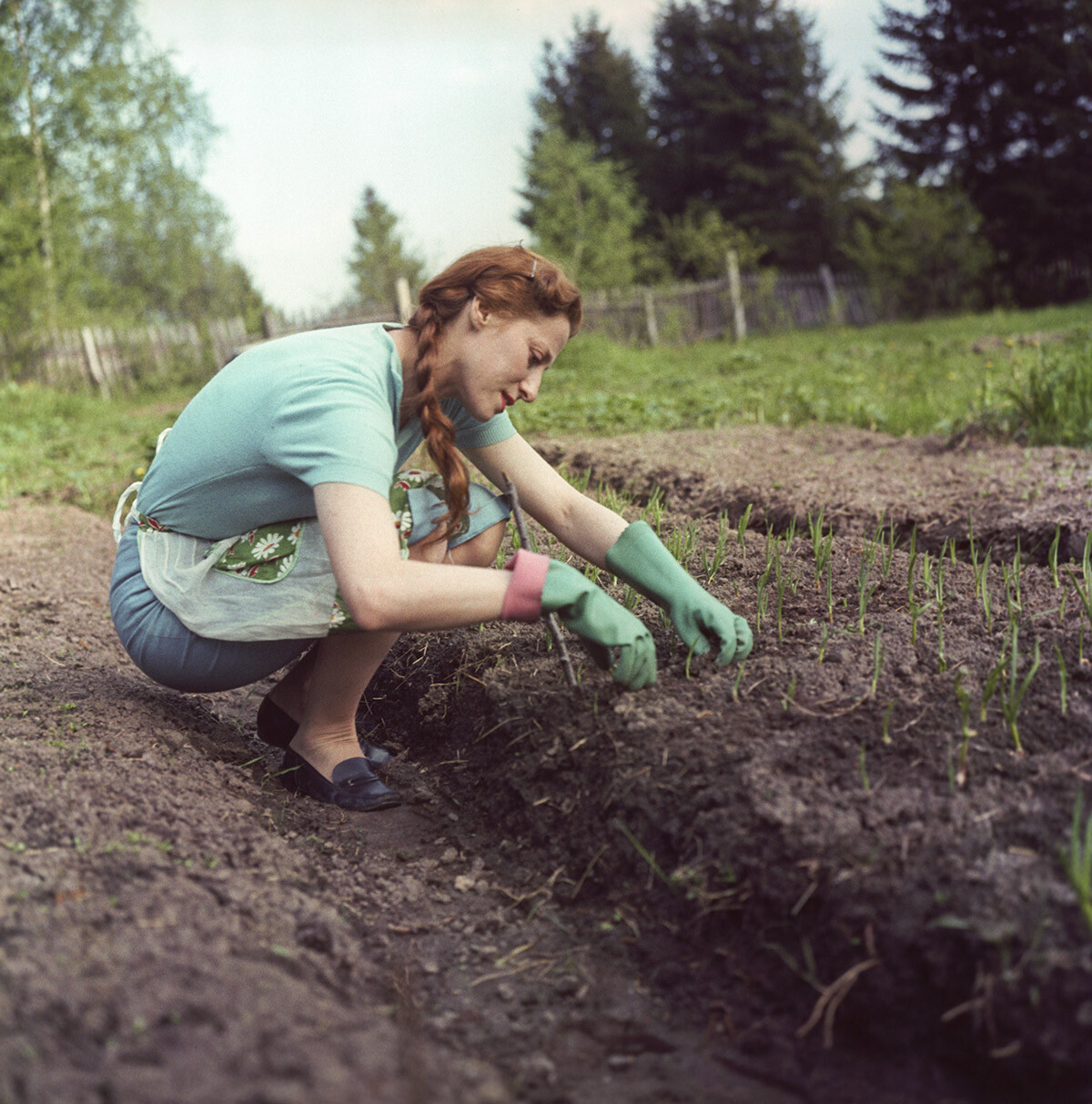 Vasily Malyshev/Sputnik
2. Lyubov Orlova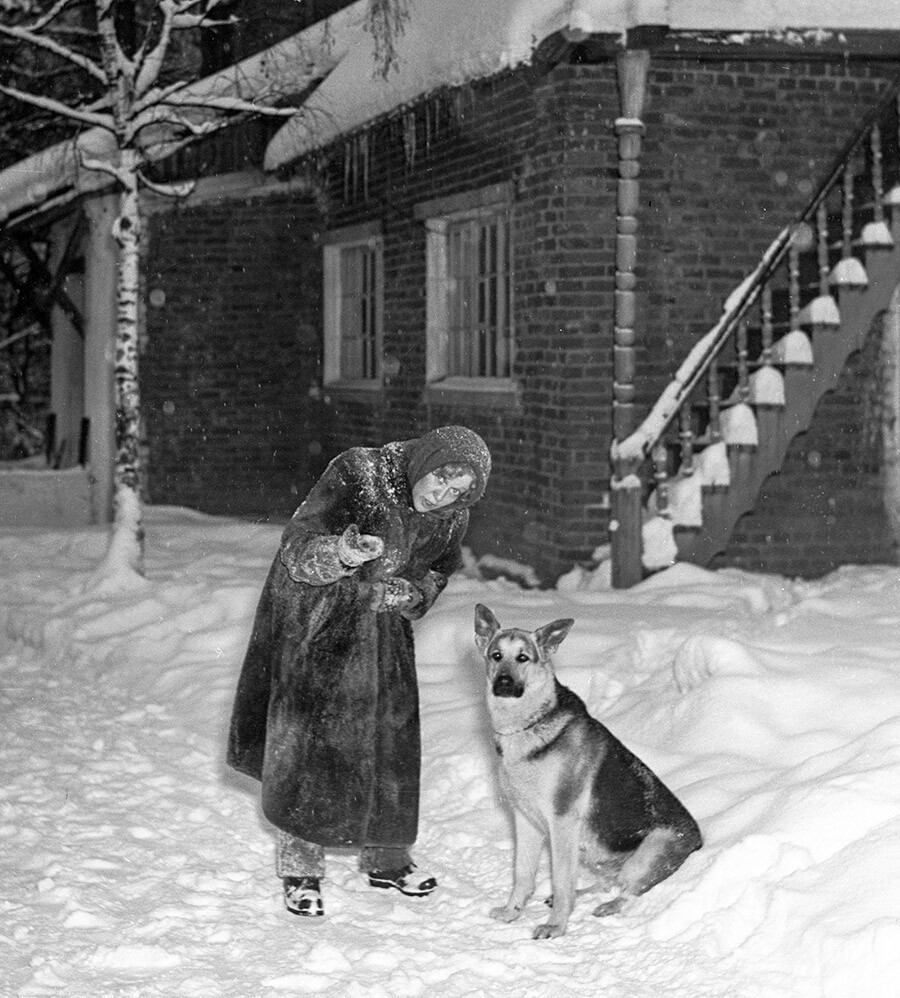 Vasily Malyshev/Sputnik
Actress Lyubov Orlova and her husband, director Grigory Alexandrov, stars of Russian cinema, were one of the rarest types of people at that time:, they owned their own luxurious dacha close to Moscow.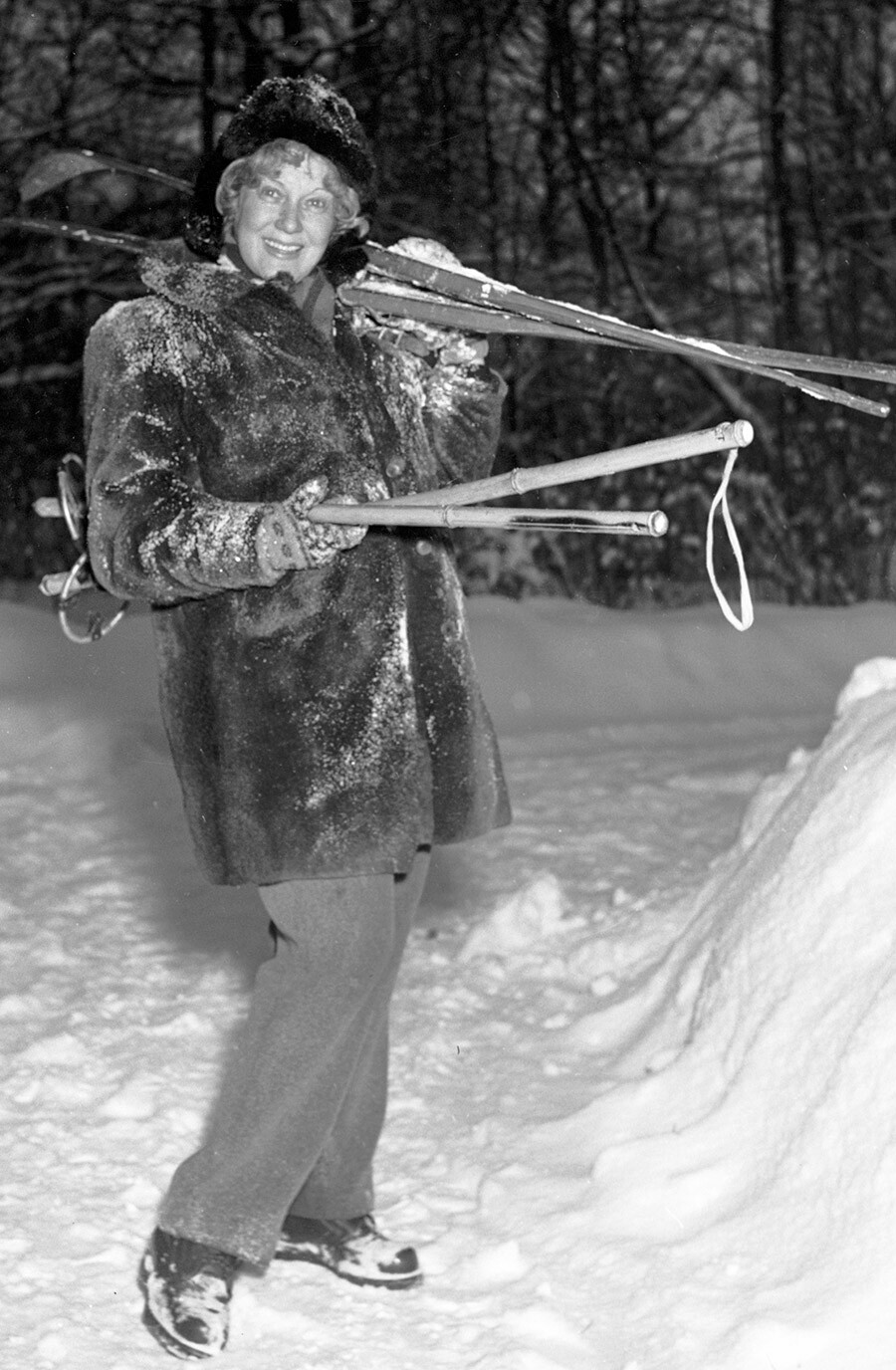 Vasily Malyshev/Sputnik
Their creative work was to the liking of Stalin himself; he gave them a whole hectare of land in Vnukovo at the end of the 1930s, where they built their house. Its interior astonished all guests, especially the hall with a grand fireplace; even American magazine 'Life' wrote about their house.
3. Boris Pasternak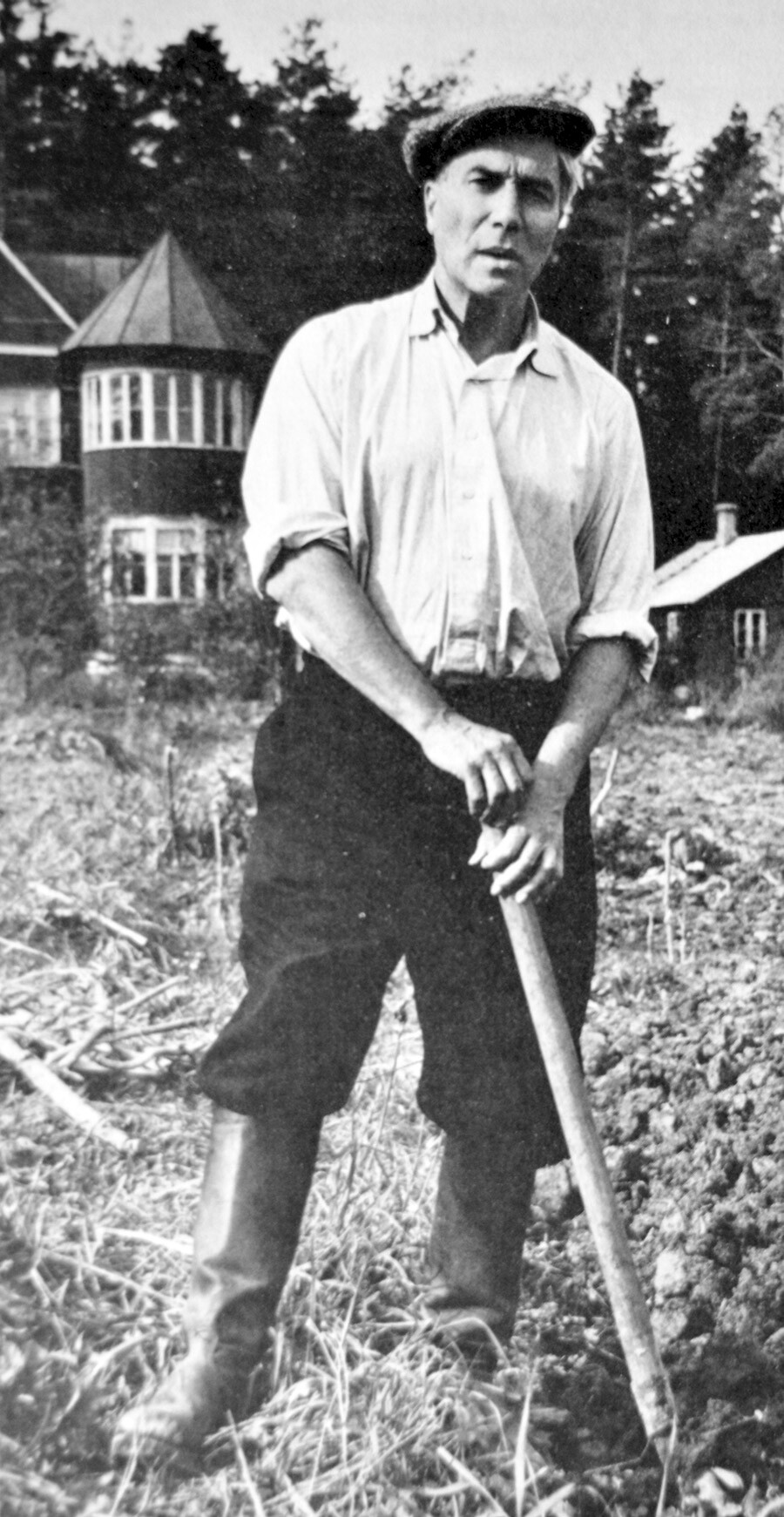 Universal History Archive/UIG/Getty Images
Can you imagine a great author with a shovel? The author of Doctor Zhivago received a garden plot with a house at the end of the 1930s in Peredelkino, in the so-called "writers' village". And he really did enjoy working in his garden.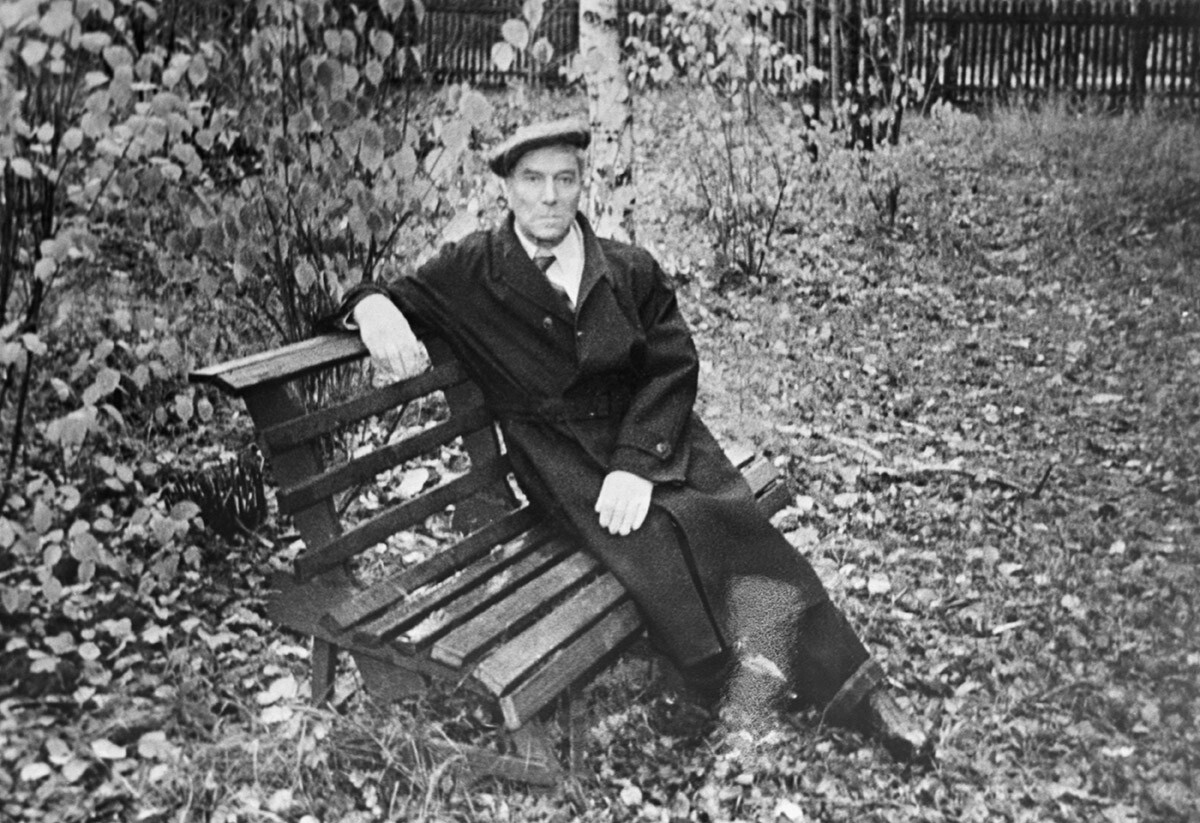 TASS
This is how the daughter of writer Korney Chukovsky described him when she came to the village: "He was squatting behind the dacha fence: browned, topless, all burnt with sun; he was weeding garden beds on a sloping, empty, sun-dried plot."
4. Sergei Prokofiev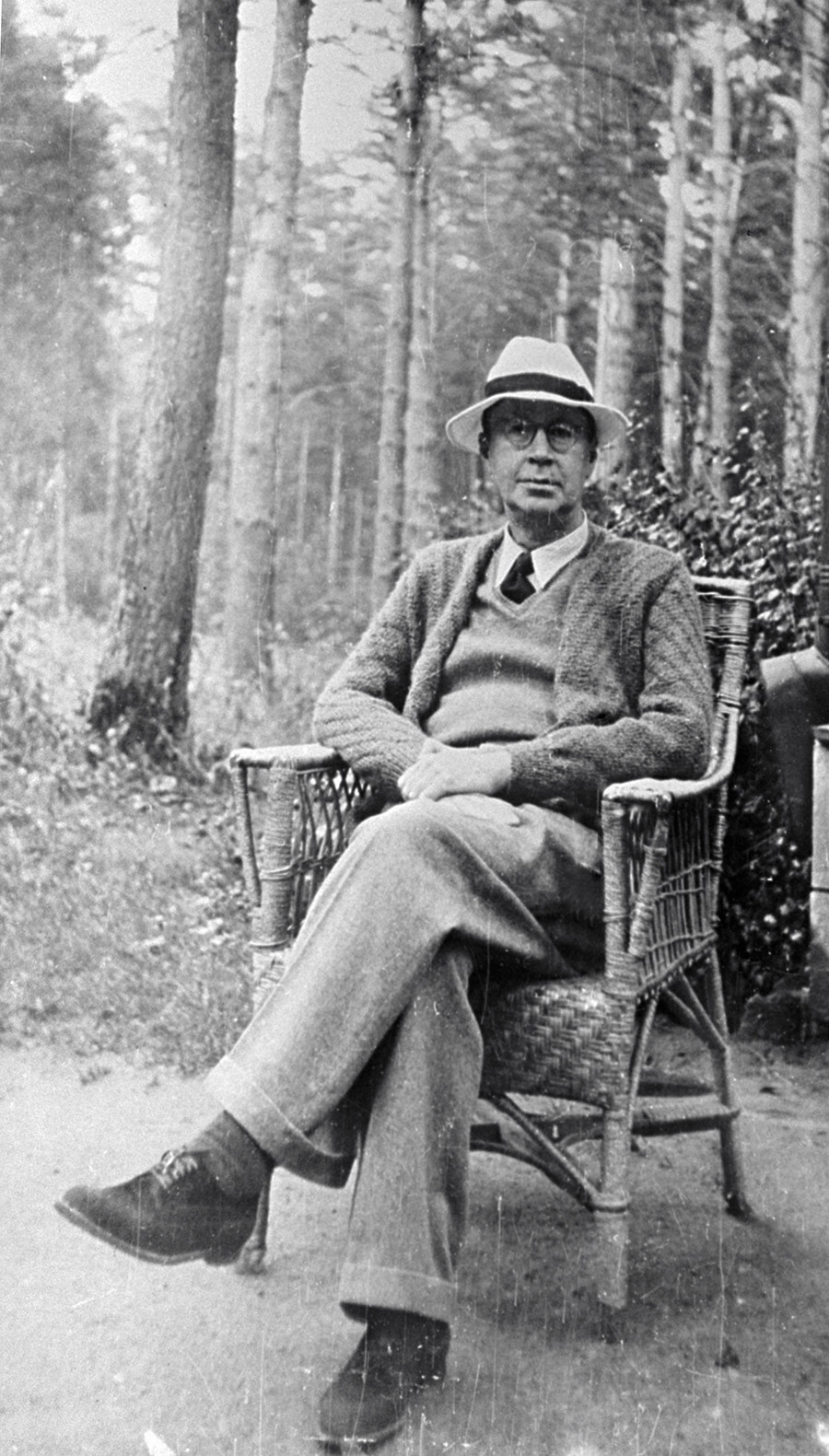 Sputnik
At his dacha in Moscow Region, in the village of Nikolina Gora, the famous composer and pianist spent the last eight years of his life. This was a dacha cooperative for science and art workers and built in 1926. Sergei Prokofiev purchased a house there in 1946 from a Bolshoi Theater soloist named Valeria Barsova.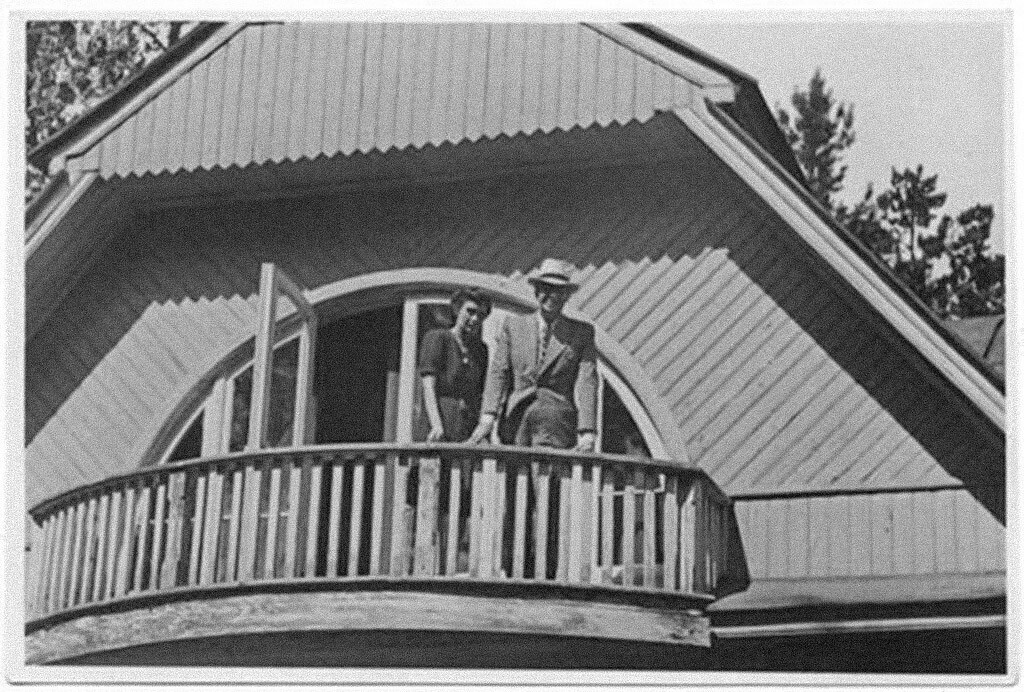 Prokofiev dedicated his life to music and wrote the opera 'War and Peace', the suite 'Winter Bonfire' and the ballet 'The Tale of the Stone Flower' there, which are, to this day, staged in Moscow and St. Petersburg theaters.
5. Andrei Mironov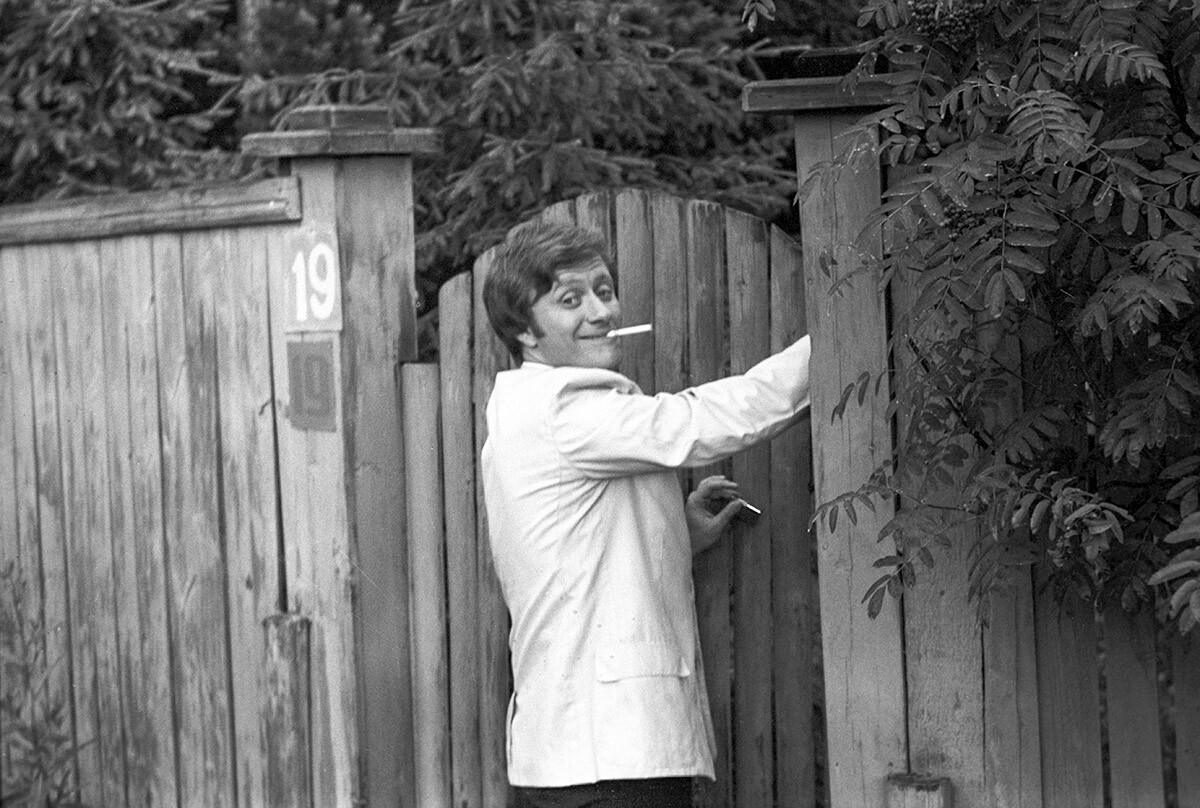 V.Pischalschikov/Sputnik
Considered one of the biggest heartbreakers of Soviet cinema, Andrei Mironov loved to spend time at his dacha in the Moscow Region village of Krasnaya Pakhra. This village was also for Soviet intelligentsia.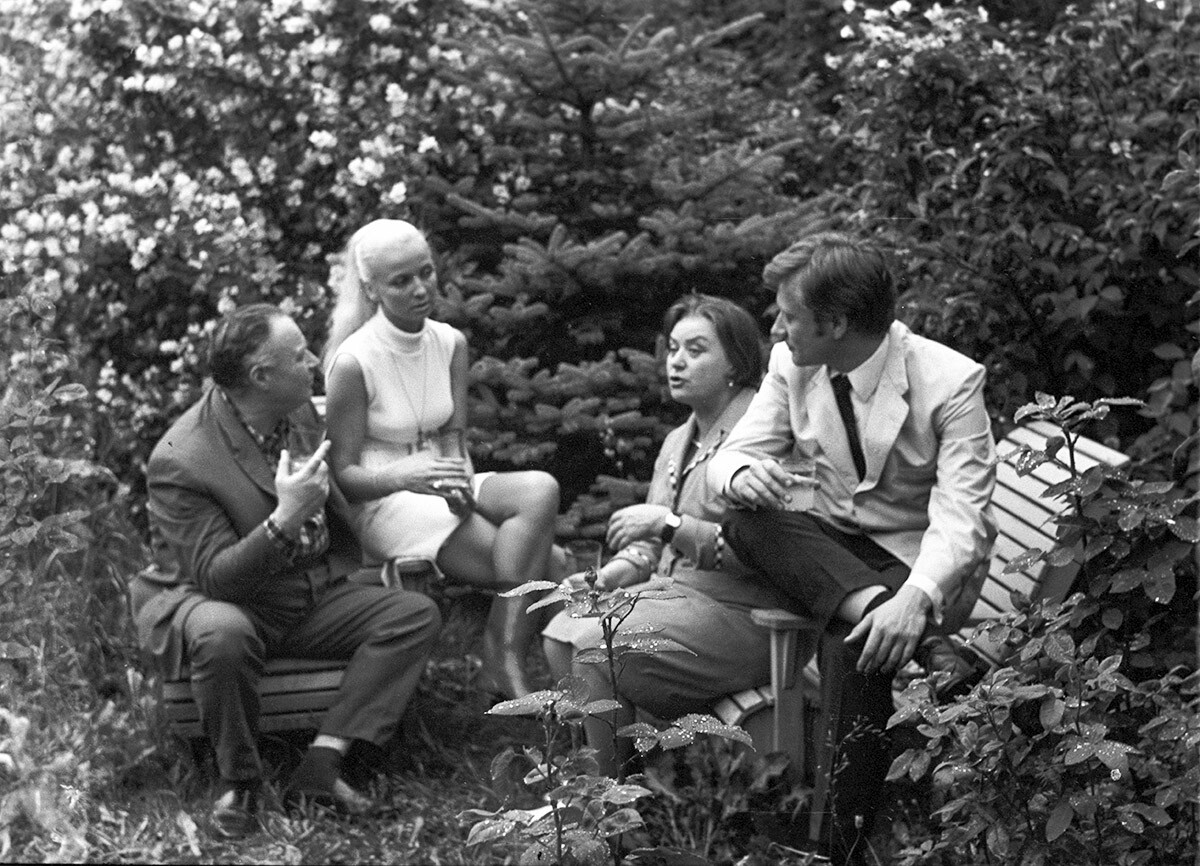 V.Pischalschikov/Sputnik
Directors Andrei Tarkovsky and Eldar Ryazanov were the actor's neighbors, as well as famous entertainer Vladimir Vysotsky.
6. Valentina Tereshkova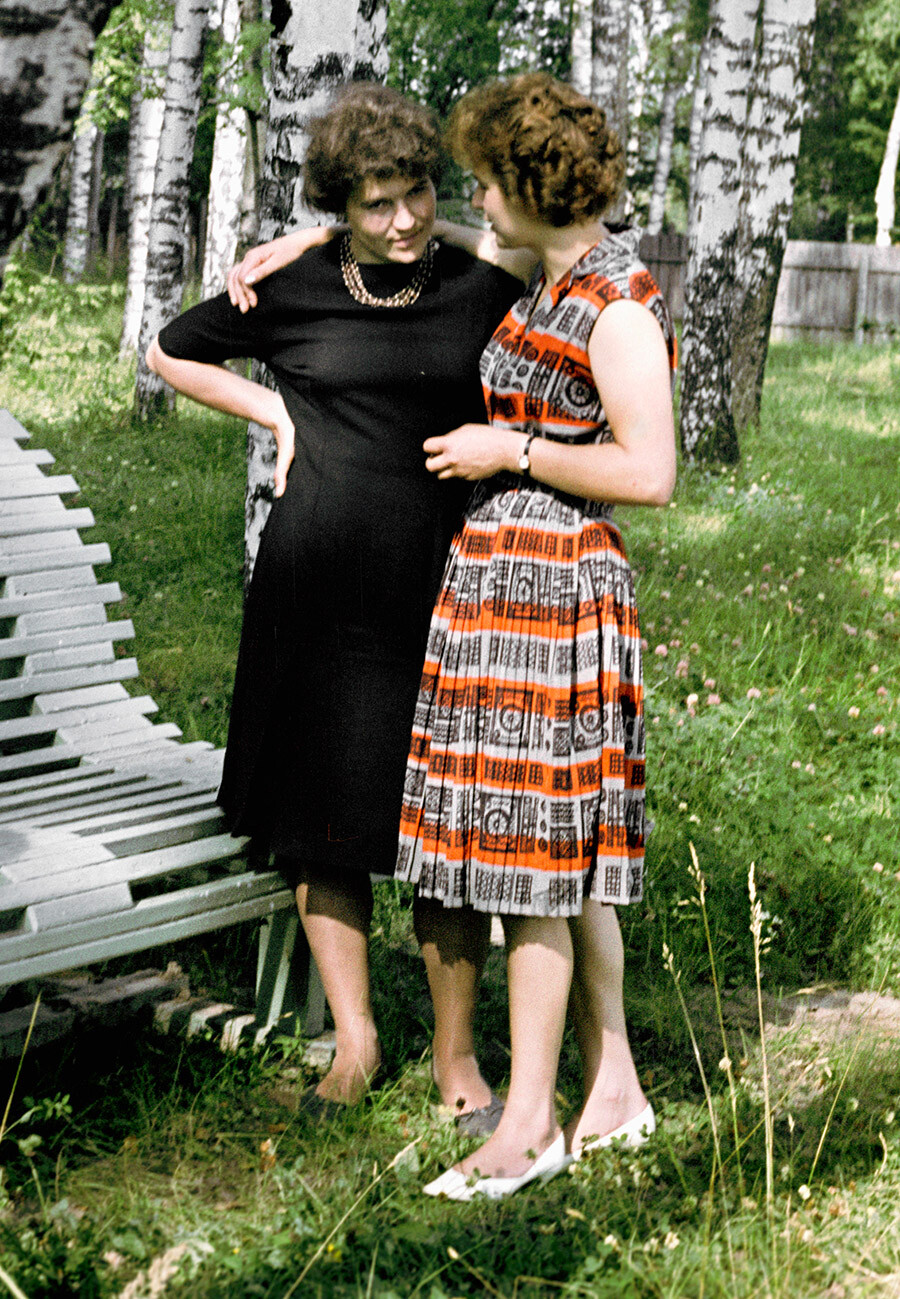 Alexander Mokletsov/Sputnik
Pictured is the first female astronaut in the world, Valentina Tereshkova, with her mother and her flying club friend at a dacha near Yaroslavl. She was born and raised in those parts.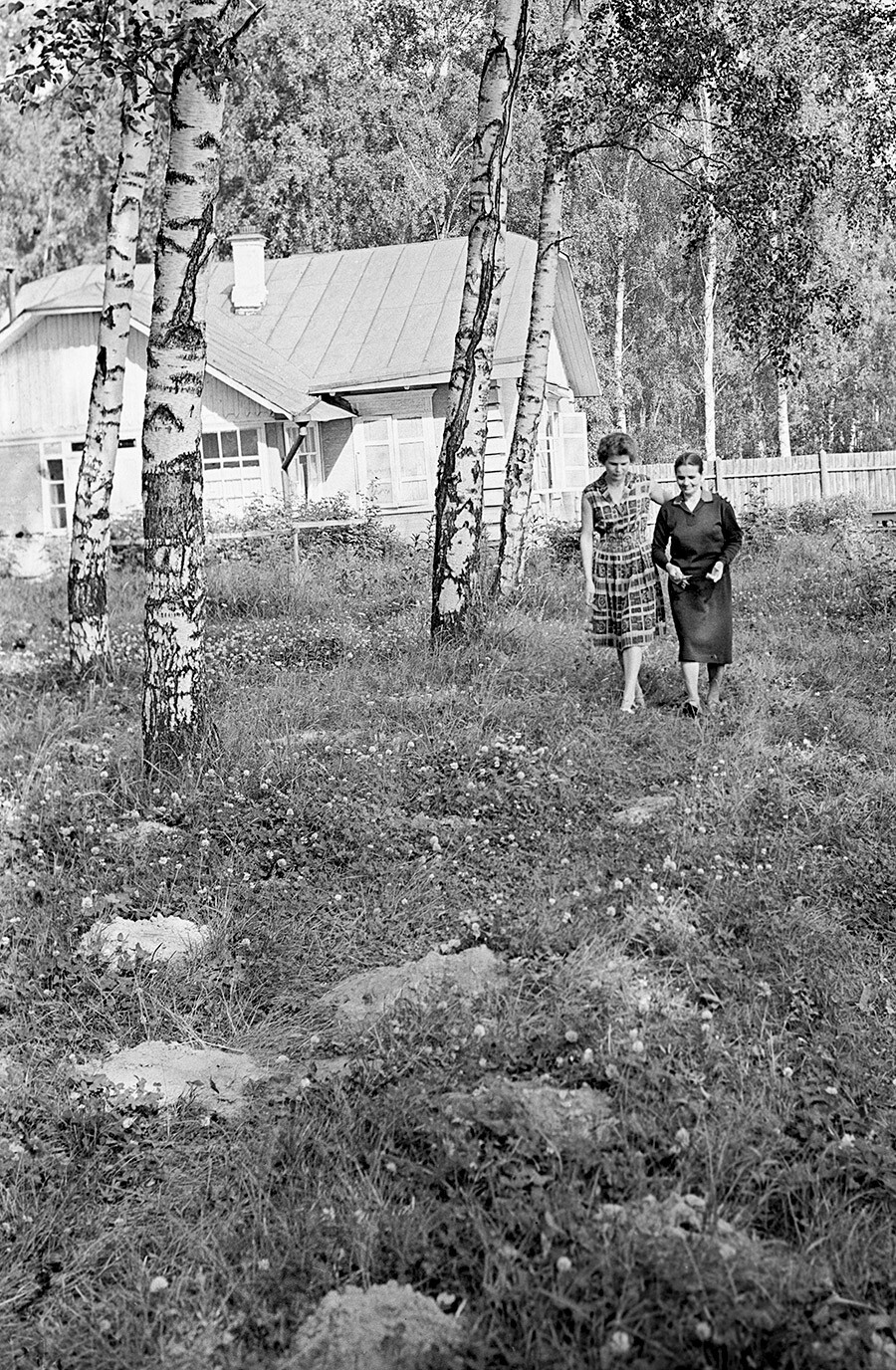 Sputnik
7. Georgy Zhukov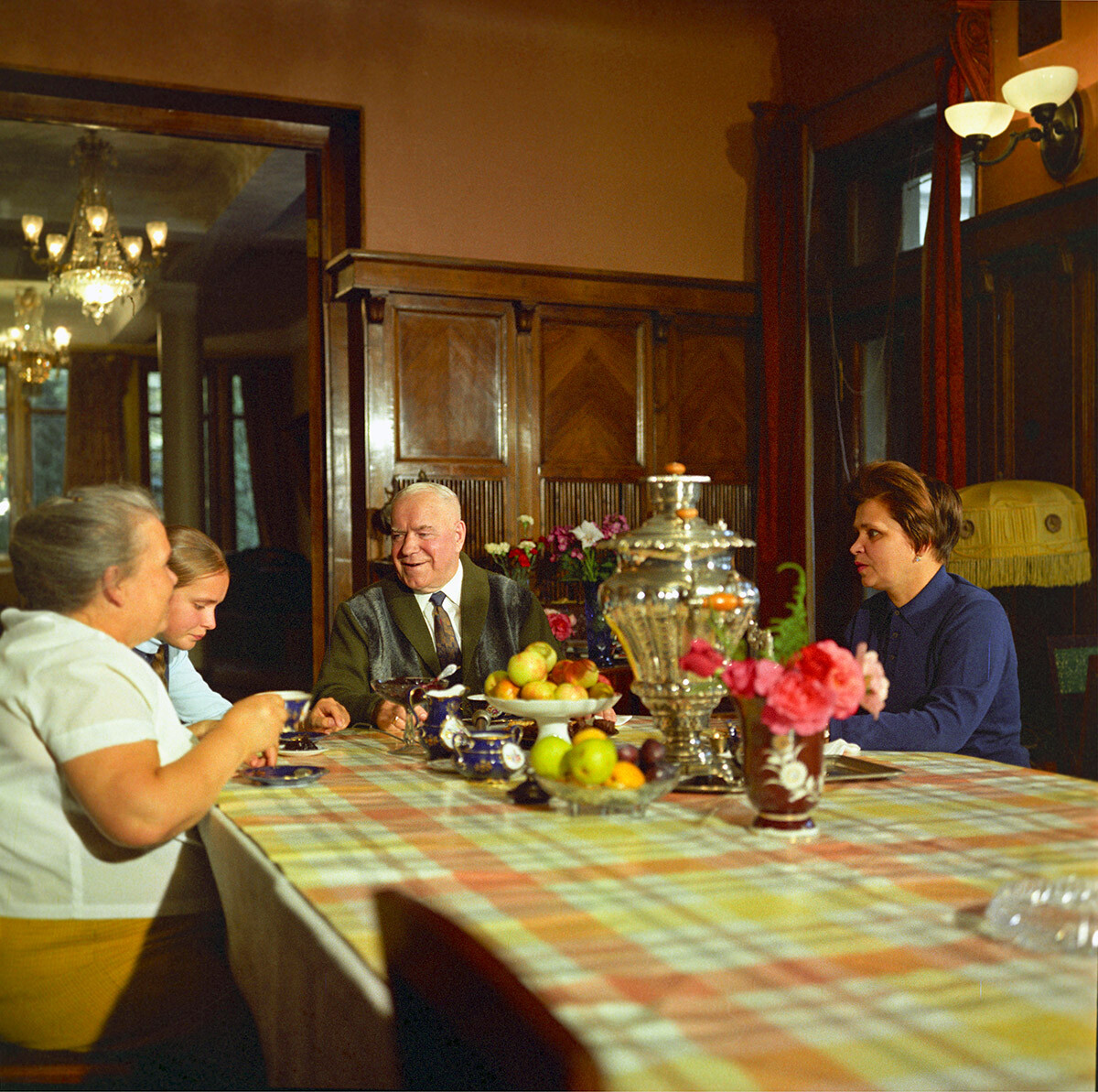 E.Stonalov/Sputnik
Marshal Georgy Zhukov, an outstanding field commander of World War II, received a large dacha in Sosnovka near Moscow from Stalin for his life-long use after his victory at Moscow. As his daughter recollected, there were inventory numbers on every item, from furniture to dishes.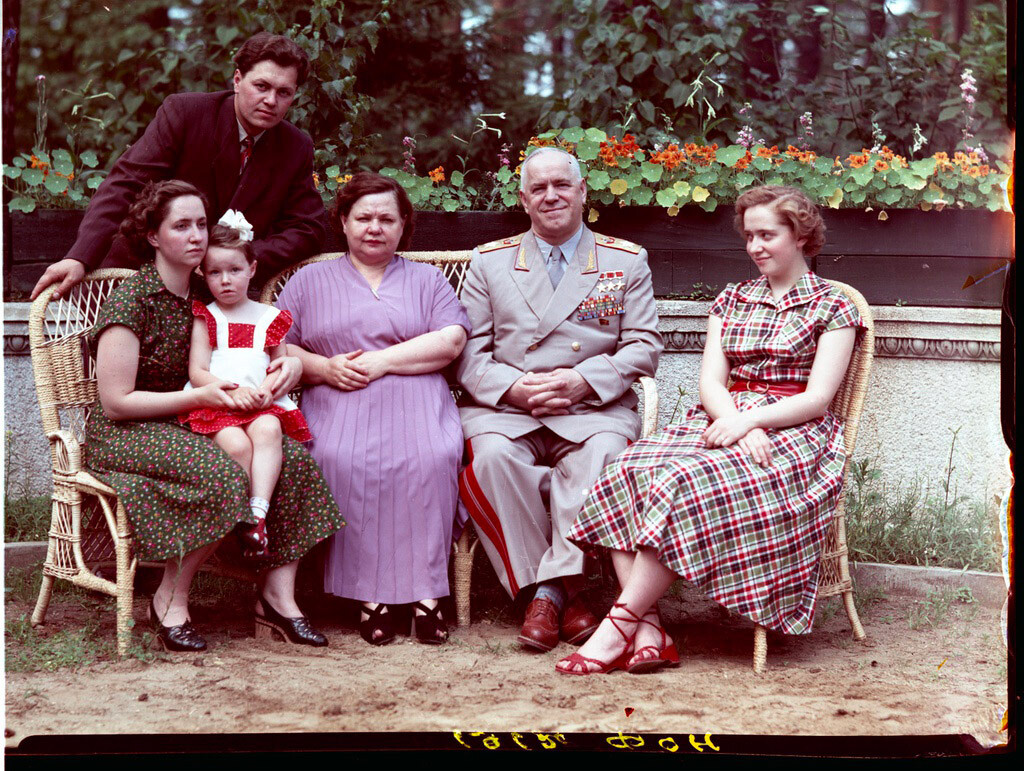 Boris Ignatovich/Museum of Moscow/Sputnik
Around the dacha, there was a vast forest and an apple garden (we talked in detail about Zhukov here).
8. Nikita Khrushchev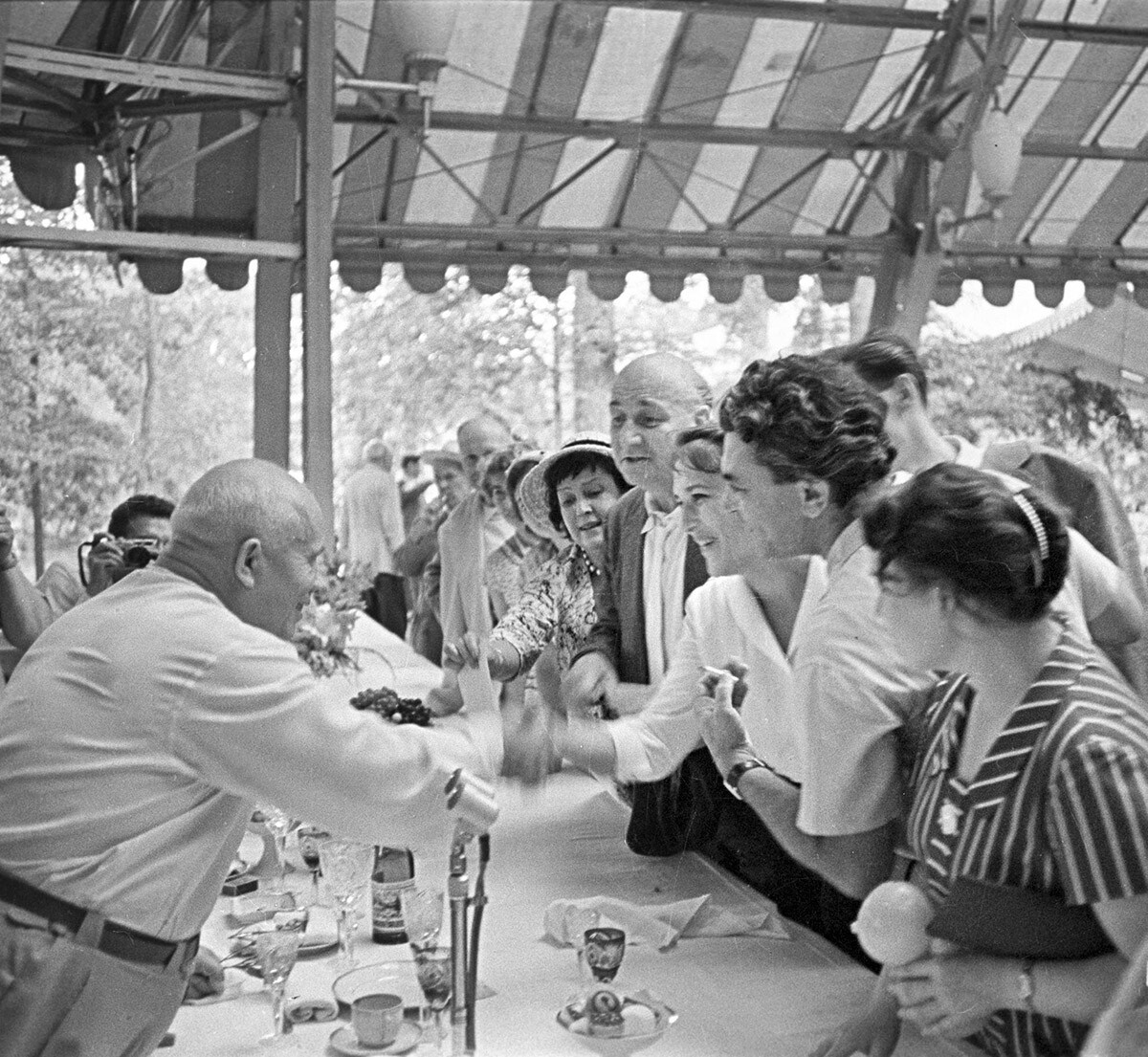 Sergei Smirnov/Sputnik
Soviet leaders could use both state dachas in Moscow Region, as well as in the southern resorts of the country. Nikita Khrushchev lived with his family in a state mansion on Lenin Hills (currently Sparrow Hills) and holidayed at a dacha in Moscow Region and in Crimea.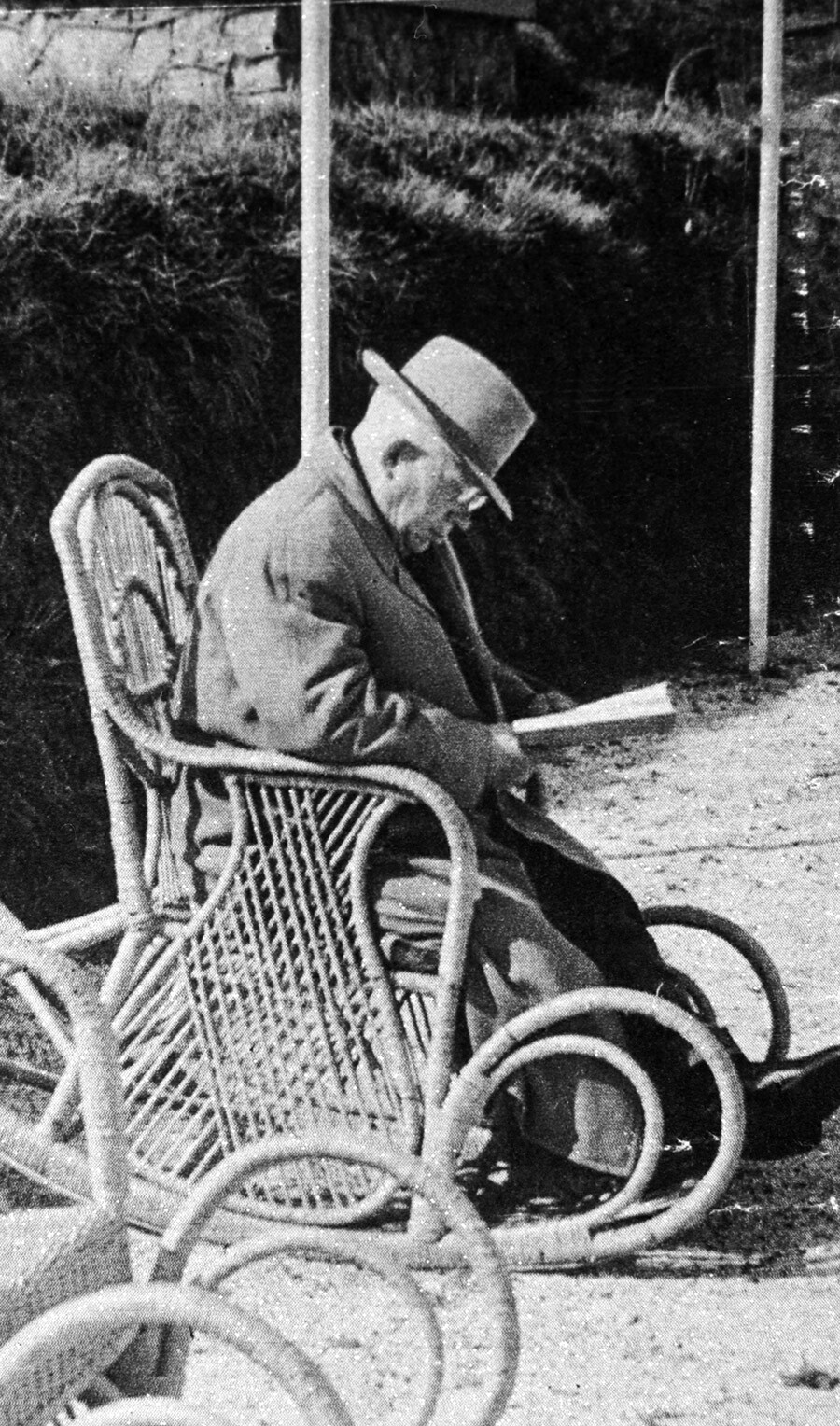 Sputnik
After his resignation in 1964, he spent the last years of his life at a dacha in the west of Moscow Region. His kitchen garden became his hobby: one time, he allegedly managed to grow 200 tomato plants at once!
9. Leonid Brezhnev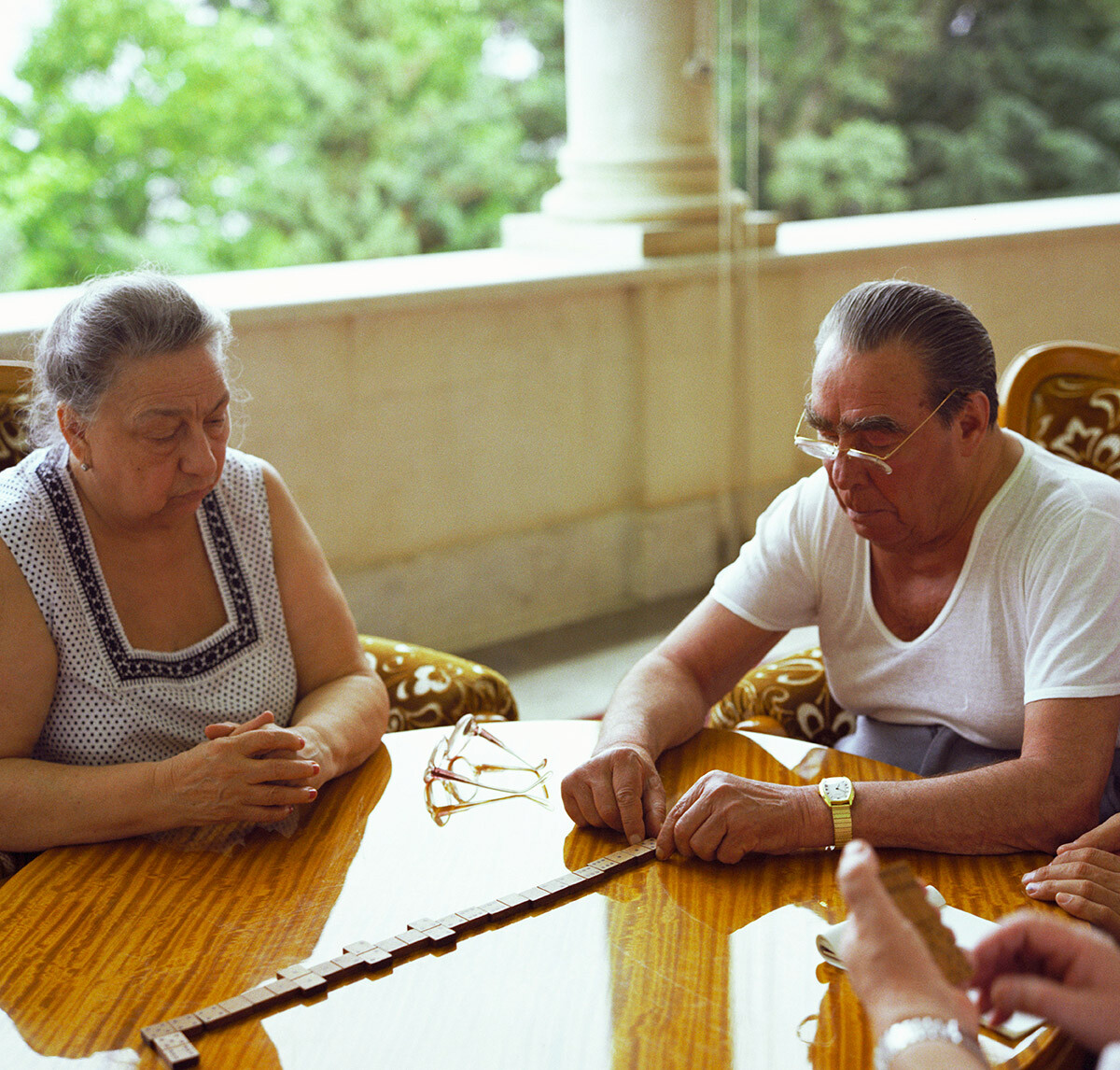 Vladimir Musaelyan/TASS
One of the most famous of such dachas was located in Yalta (Crimea), built in the middle of the 1950s. Nikita Khrushchev and then Leonid Brezhnev spent their holidays there. Brezhnev really liked this dacha and regularly arranged meetings with the leadership of the countries of the socialist bloc there.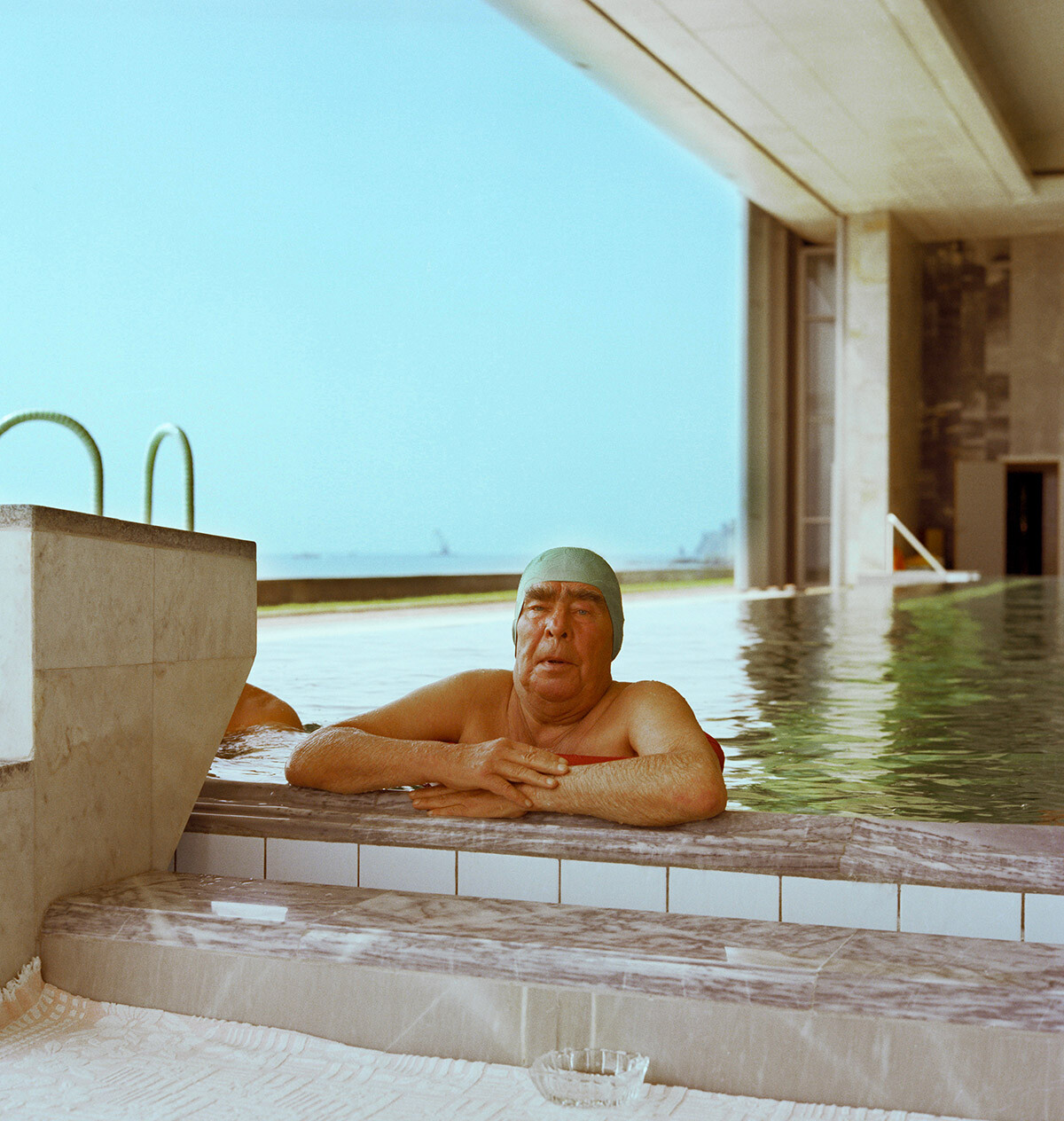 Vladimir Musaelyan/TASS
10. Mikhail Gorbachev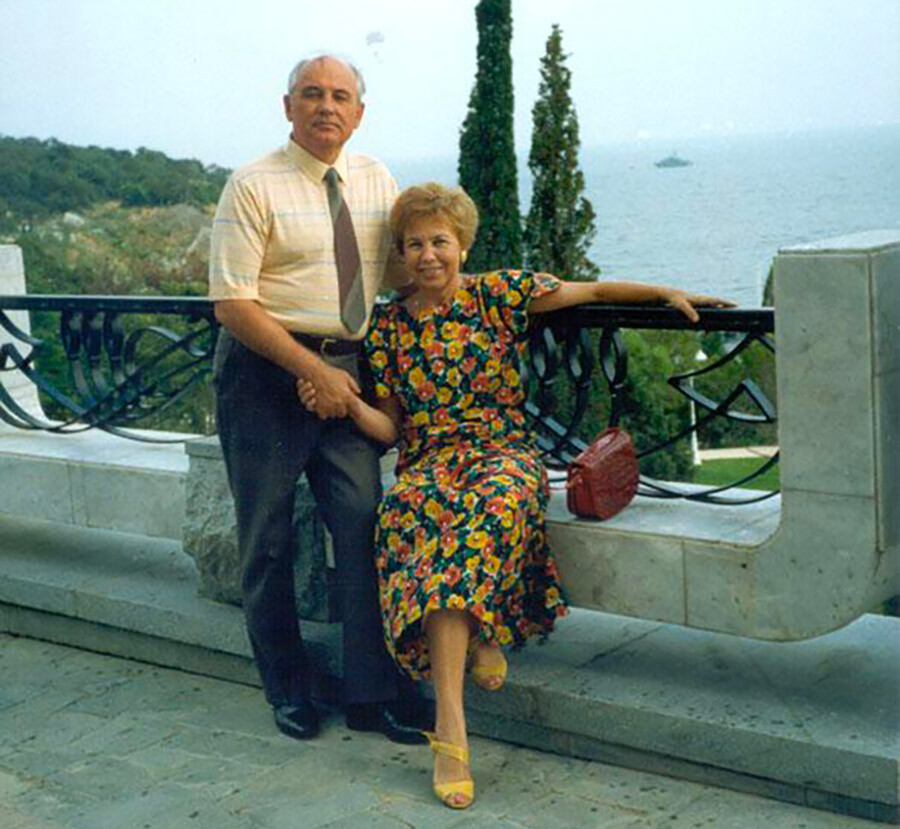 Archive photo
The last Soviet leader also had dachas in the country's resorts at his disposal, where he received government delegations. But, the last years of his life, Gorbachev, who passed away in 2022, spent at his dacha in Moscow Region.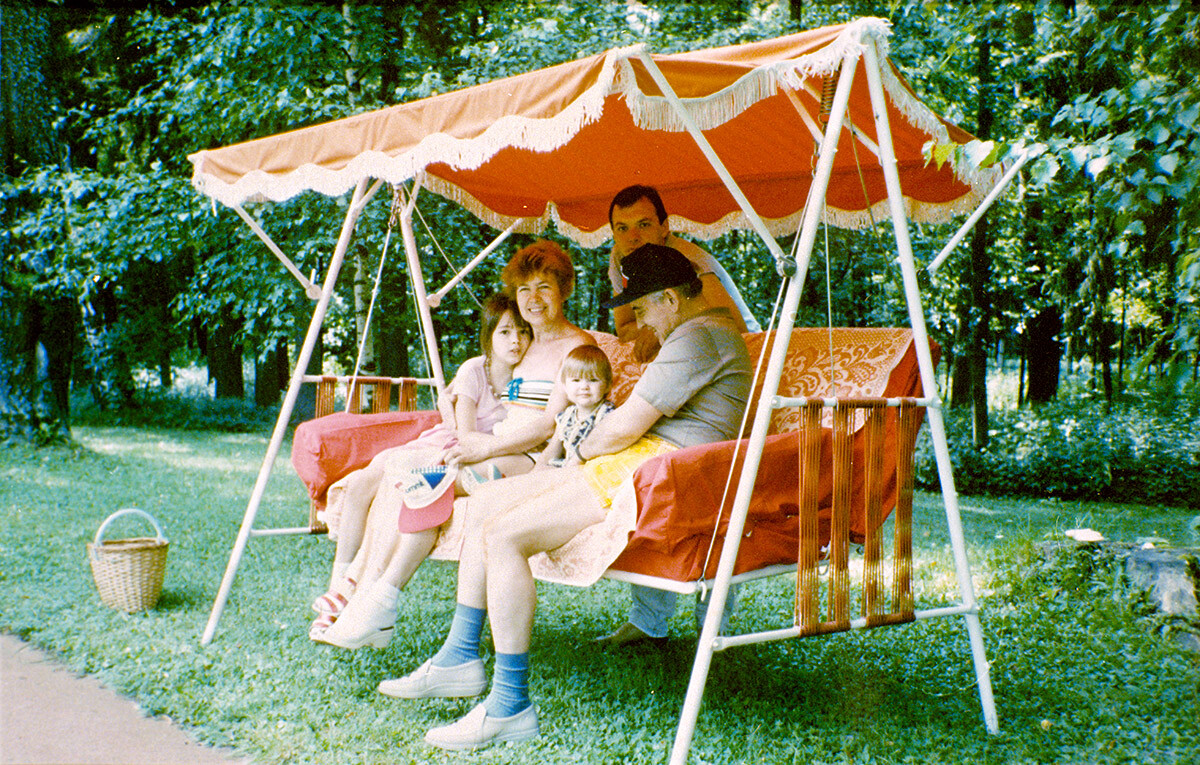 Sputnik
Dear readers,
Our website and social media accounts are under threat of being restricted or banned, due to the current circumstances. So, to keep up with our latest content, simply do the following:
Subscribe to our Telegram channel
Subscribe to our weekly email newsletter
Enable push notifications on our website
Install a VPN service on your computer and/or phone to have access to our website, even if it is blocked in your country